Scaled Furniture
A wide variety from classic to modern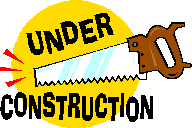 Playmobil® Leisure Time is the best!

Watch your child's eyes brighten with the gift of PLAYMOBIL

®. Whether it's a birthday present or a special treat, kids love it. PLAYMOBIL® is completely save, with rounded edges, color proof material, and no small pieces. Perfect for children 18 month and up. Playmobil® has toys in:

Construction; Animals; Back to Nature; S.O.S rescue; Photo Finish Racing; Hospital Clinic; Cowboys and Indians; Jungle Expedition; Hurricane hits Pirate Island; Monsters in the Castle; Fairy Tale Castle; some toys have even a wireless radio control.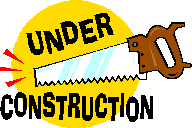 Infant Development
The Lamaze® Infant Development System is designed to make it easy for you to select the toys that are most developmentally appropriate and enjoyable for your child. Each package is color-coded and age-graded so that you can be sure your child is getting the most out of each toy. Designed in close conjunction with Yale University child development experts Drs. Jerome and Dorothy Singer, the Lamaze® will lead your child to a path of FUN!!!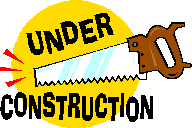 LearningCurve™

FELTKIDS are an other very popular and FUN line of toys for kids from LEARNINGCURVE

™.The collectors club for all the countless different felt kits are a sought after item by the young and young at heart. Take the leisure trip to Rockton's STÜBLI-HAUS and find out for yourself. We will even offer you a FREE cup of coffee.